BAIL BONDS BRADENTON: Criminal justice system has many procedures that many people find stressful and overwhelming to navigate. This is particularly true when a person has just been arrested and is now facing arraignment and bail. Many will soon see that a bail bond agent can be of great assistance to quickly maneuver through the system and be released from jail. Bail Bond Bradenton is here to provide fast bail bond for any bail set for any crimes.
If you or a loved one has been arrested in Bradenton, we can provide invaluable information and access to funds.
J & E Bail Bonds is a family-operated company that has been in business for over 12 years. In 2010, The Jefferson Family took over the company and has made it Southwest Florida's from Tampa to Bradenton preferred bail bond company operating multiple companies in the area with access to writing bonds nationwide.
We believe every client is equally important and valued. We take pride in providing our clients with fast, professional and courteous bail bonds service in their time of need. Our goal is to make the process as easy as possible, leaving our clients with their dignity and respect intact. For All Your Bail Bond Needs
Our service capabilities far exceed those of our competitors. Providing efficient and friendly service to every client is important to us. We do this by offering the most professional and qualified agents to serve you 24 hours a day 7 days a week including every holiday and by accepting all forms of payment including, but not limited to, Cash, ALL major credit cards, Debit, and Check.
Why Use a Bradenton Florida Bail Bond Agent
Florida Bail Bond LicenseBail Bonds in Bradenton, Florida bail bond company, serving all of Manatee County and the cities of Bradenton, Tampa, and Sarasota FL. We post Bradenton bail bonds on a 24/7 service. Manatee County bail bonds service Manatee County for quick, discreet, and confidential bail bonding services 24 hours a day   No transportation? No Problem!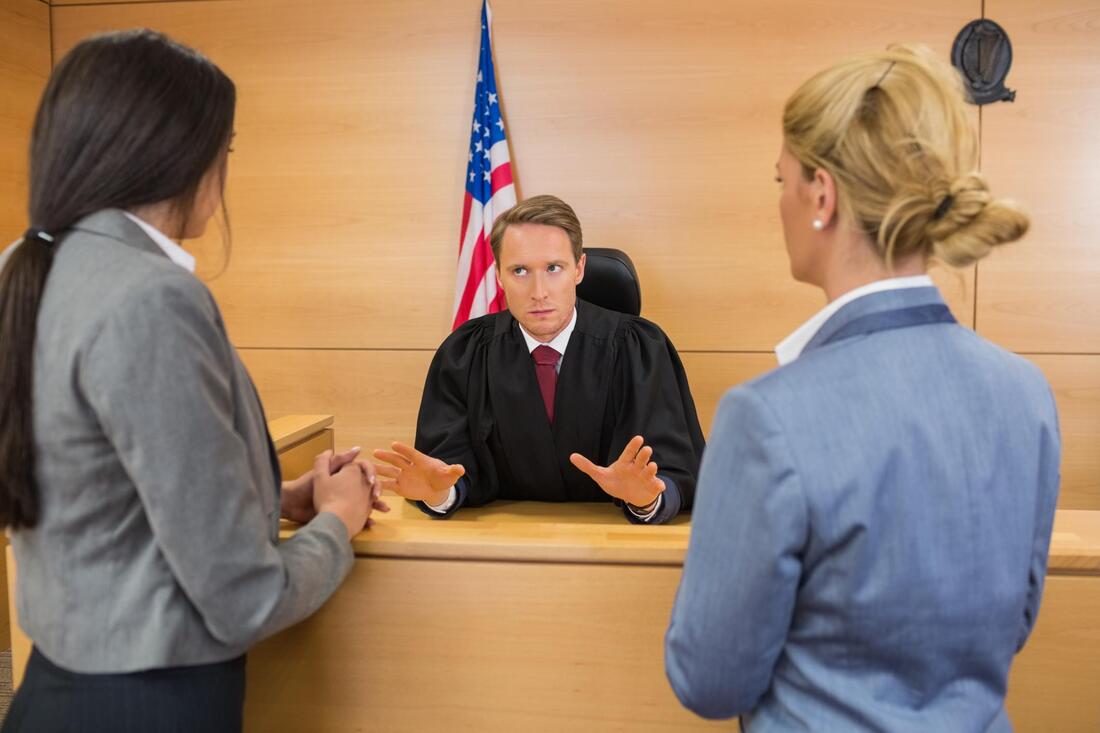 You have a lot of questions about the bail process and you need help that is confidential and fast. There is no better bail bond institution in Bradenton that is ready to provide you with the help you need. No other firm understands the appeal process more than we do. Whether you are arrested and arranged for a felony or a DUI after the judge has set bail, we can provide assistance and we offer quick bail bond service.
Get The Help You Need
TODAY.
[/wr_text]
Contact J&E Bail Bonds 
Bradenton Manatee County
 bailbondstampafl@gmail.com
Contact Bail Bonds Bradenton
We know that the law never sleeps and nor do we. This means that when you are arrested and taken to prison and taken before the judge for an arraignment it can sometimes be in the middle of the night. You want to know that there is a 24-hour bail bondsman service available. Whenever clients contact us, they know they will receive an immediate response. We are available seven days a week and on holiday. Day or night you or your loved ones can reach us and expect exceptional service provision and confidentiality. You can reach us via text messaging, our social media platforms, as well as through email, phone calls. and online chat.